AZNC: Wilmington, NC to Hendersonville, NC
Rain and more rain. It rained overnight and into the morning. Once stopped, the rain was replaced by an outrageous fog. Unfortunately this fog extended onto… my glasses! This made seeing, uh, problematic.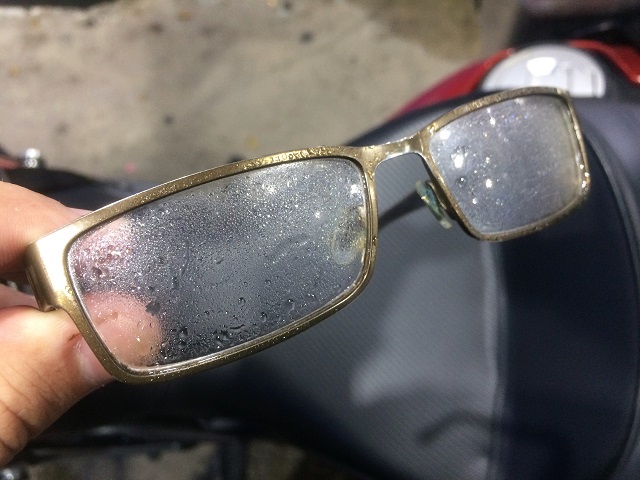 As buttons on the left side of my handlebars continued to degrade, I had a fear in the back of my head that the horn would 'stick' and starting honking randomly or continuously. And yea, that happened - continuously. Not imagining an alternative, I pulled over and removed the horn.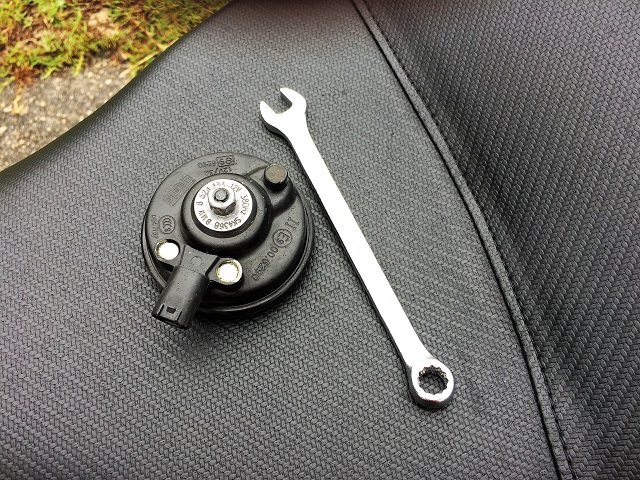 Tomorrow morning I'll hit the Tail of the Dragon and the weather looks reasonable… fingers crossed.