The hype for this ride is enormous. It did not disappoint. The ride itself, the surrounding areas, visiting places I've seen online a million times, getting action pics of myself - the whole experience was great. The weather even cooperated for the most part.
And I didn't crash! Bonus.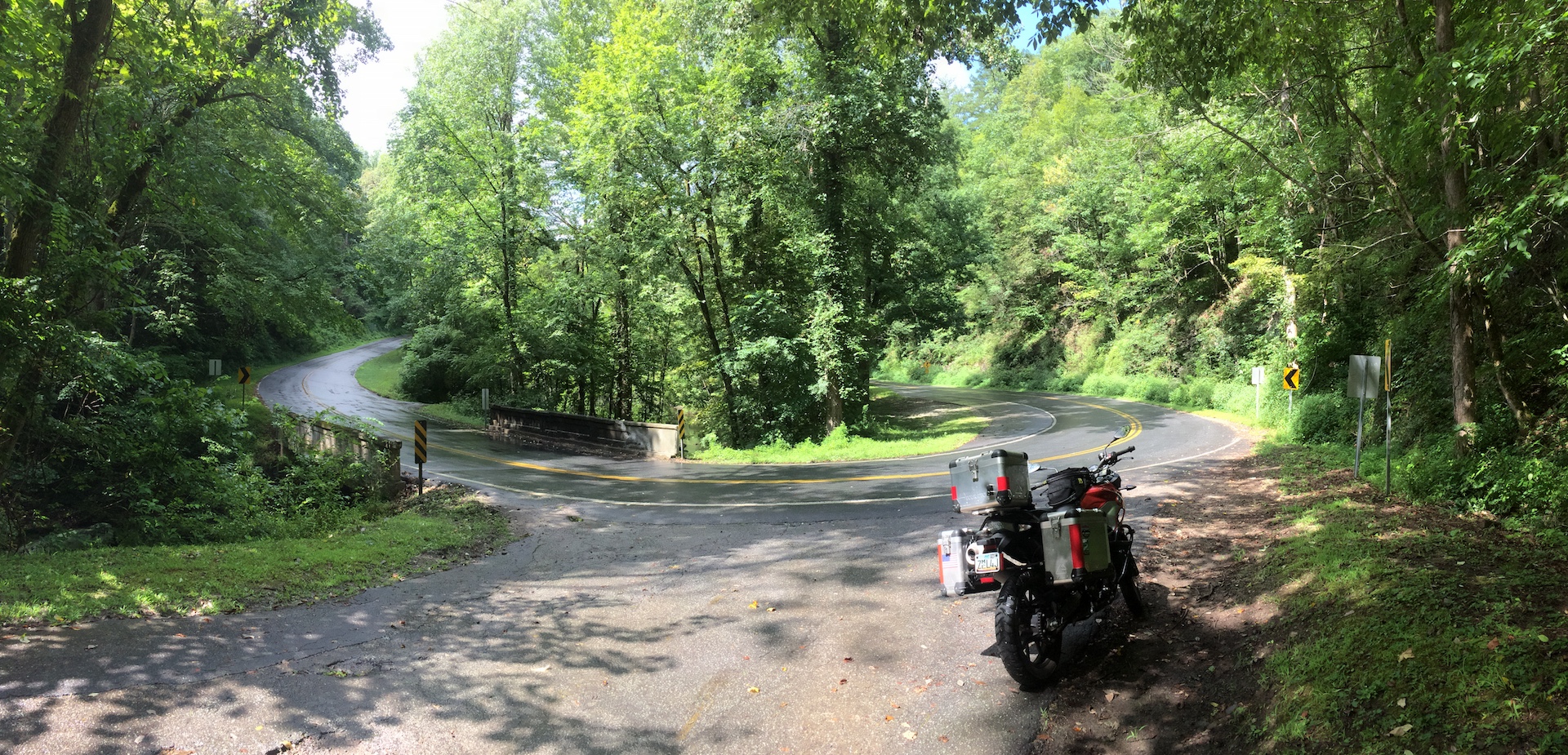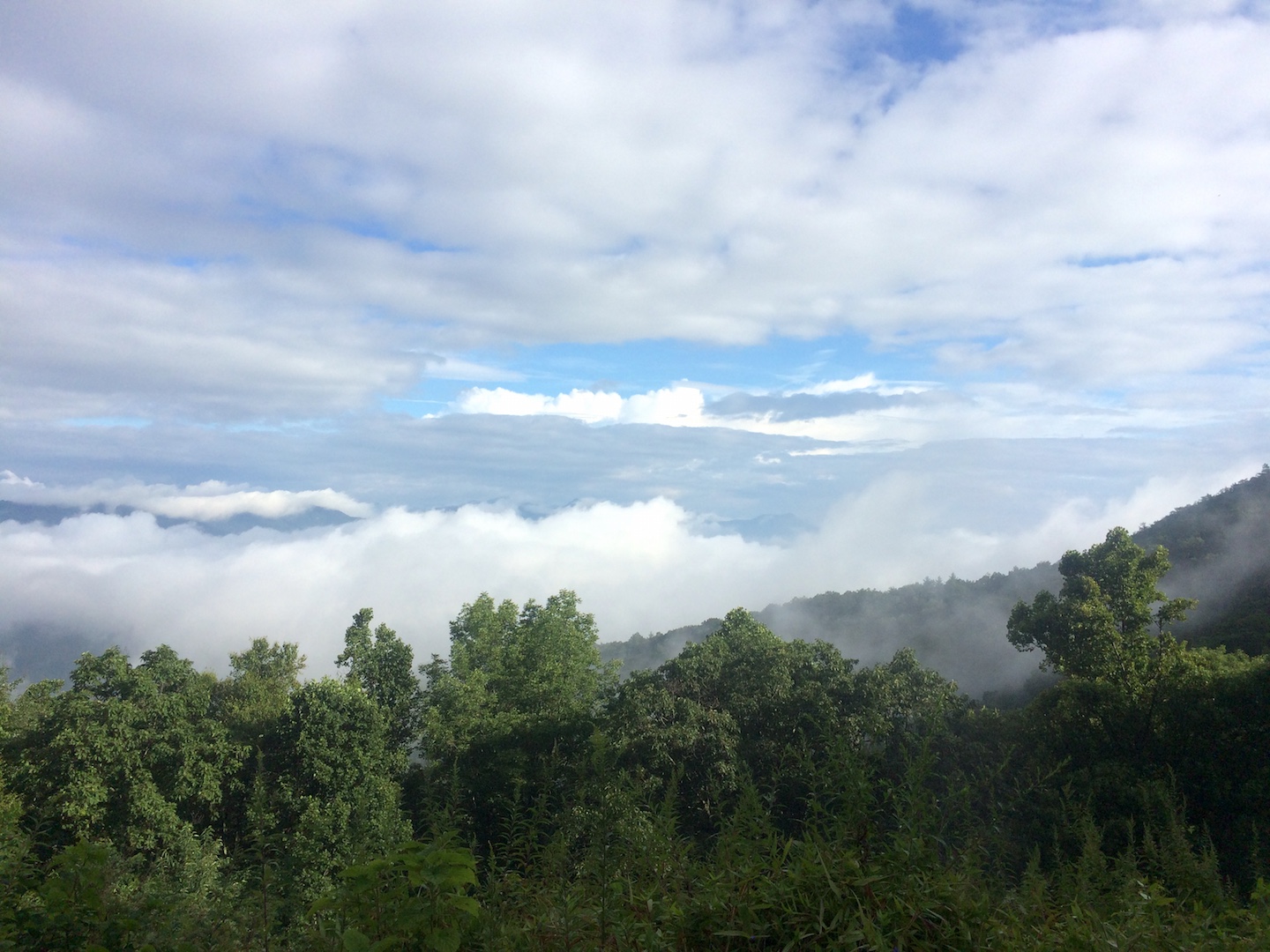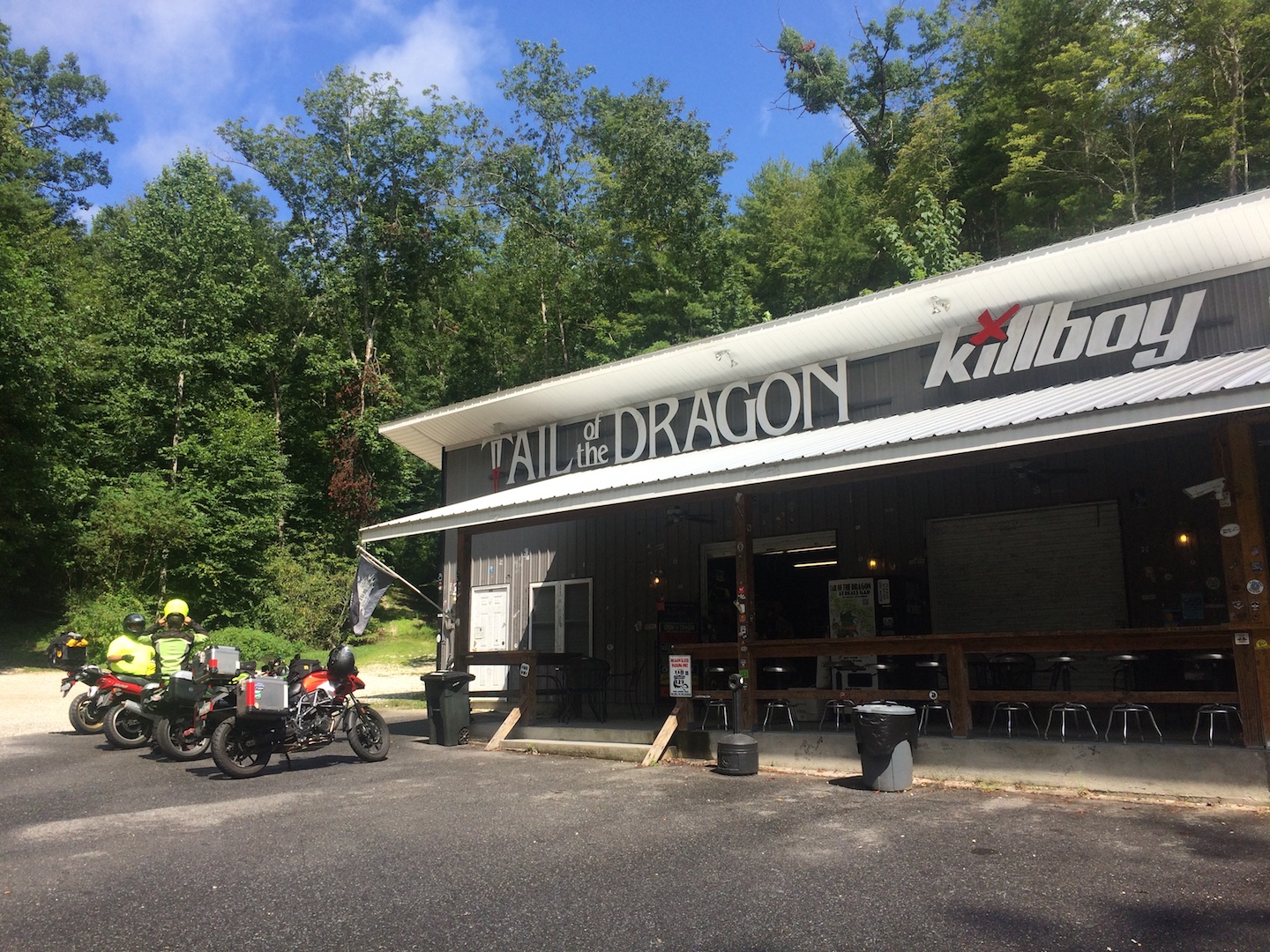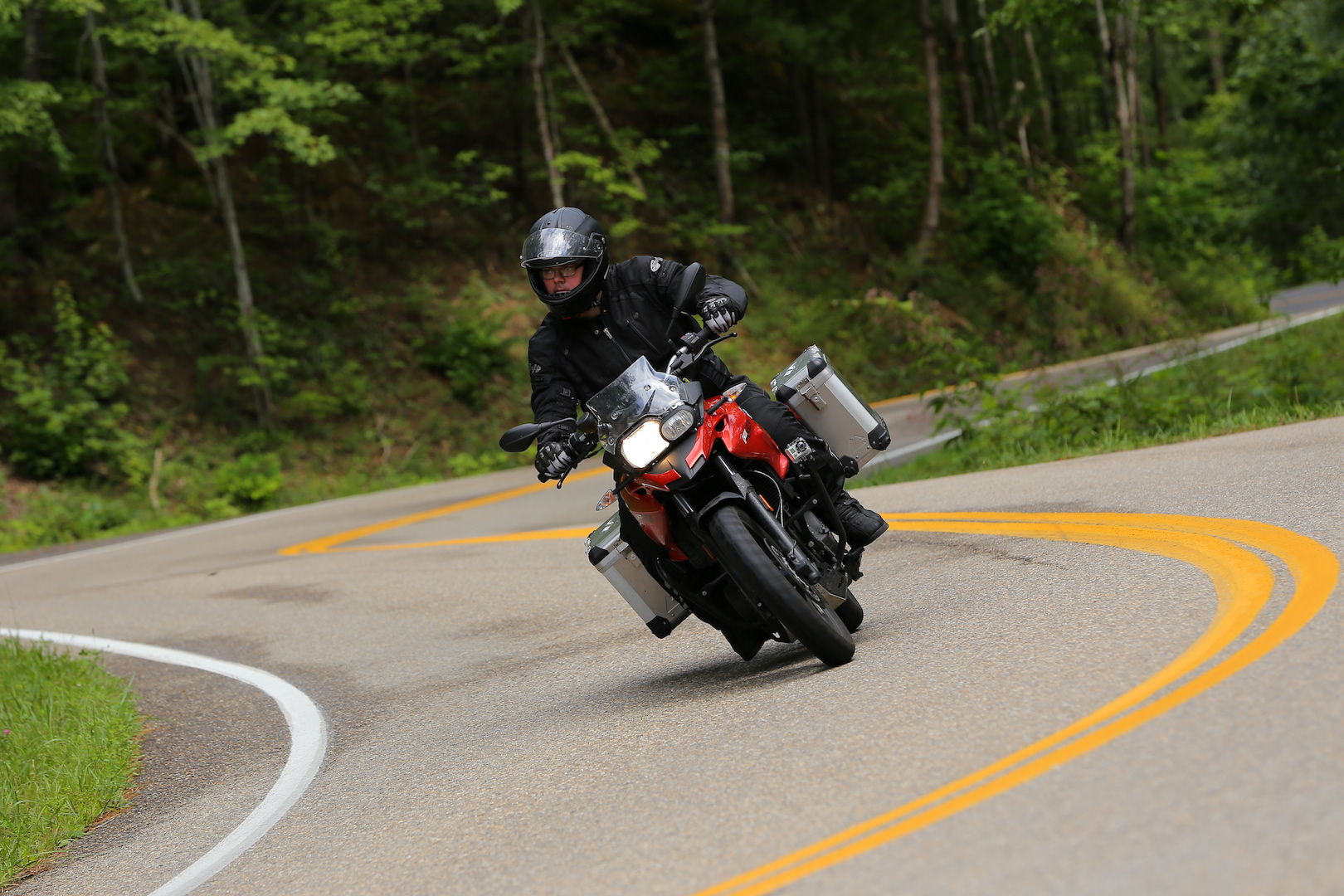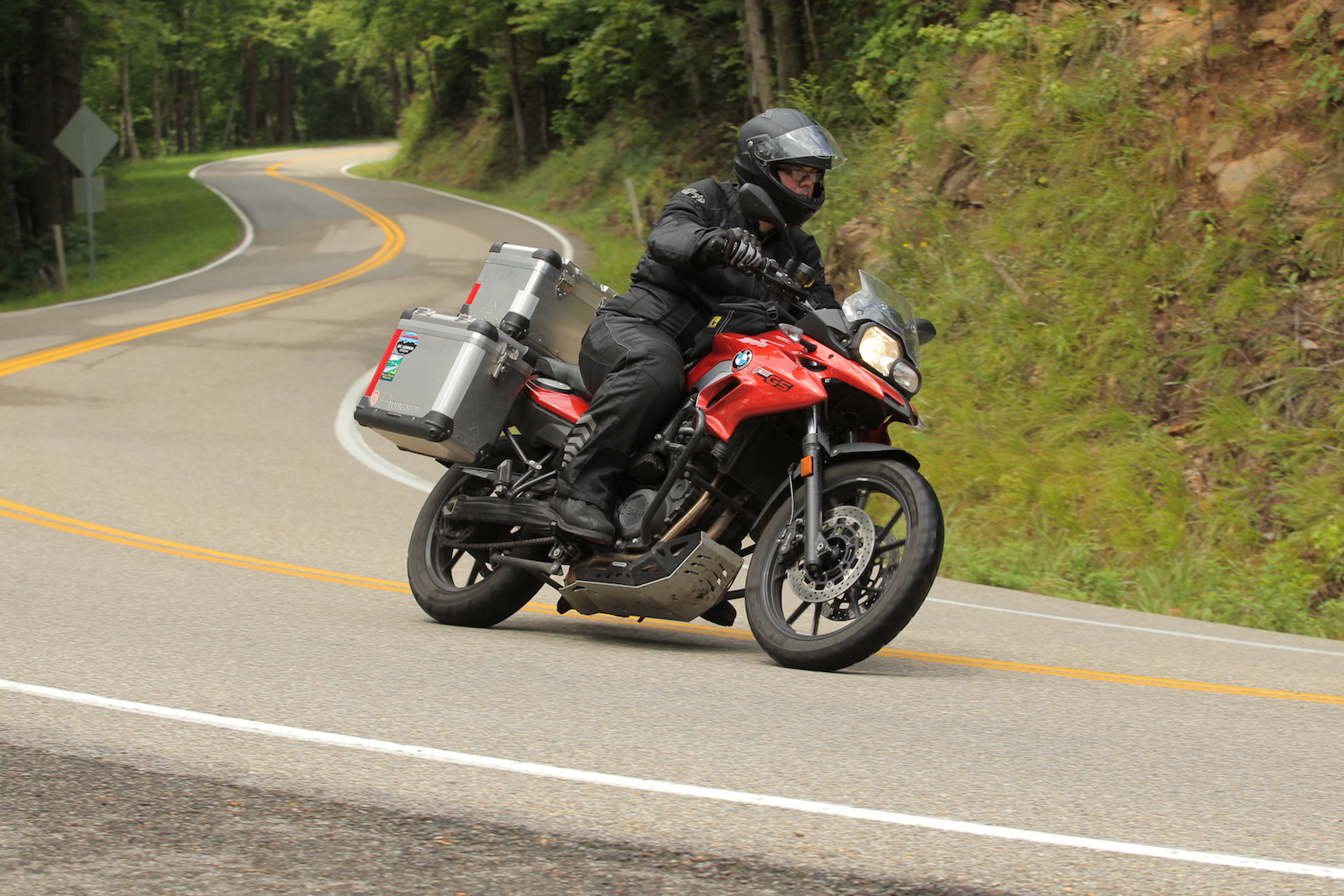 After an out-and-back-and-out-and-back-and-out I head towards Chicago, stopped for the night near Louisville, KY.